About Company Setting
Set up and update your company profile with these steps.
Here you will learn in detail what you need to know in setting the 'Company Profile'. You can find this page by clicking on your profile which is on the top right. Please note, that the info you fill in here will appear as a footer in your email. So make sure you have filled it properly.
There are 3 parts here, along with the explanation:
Company Profile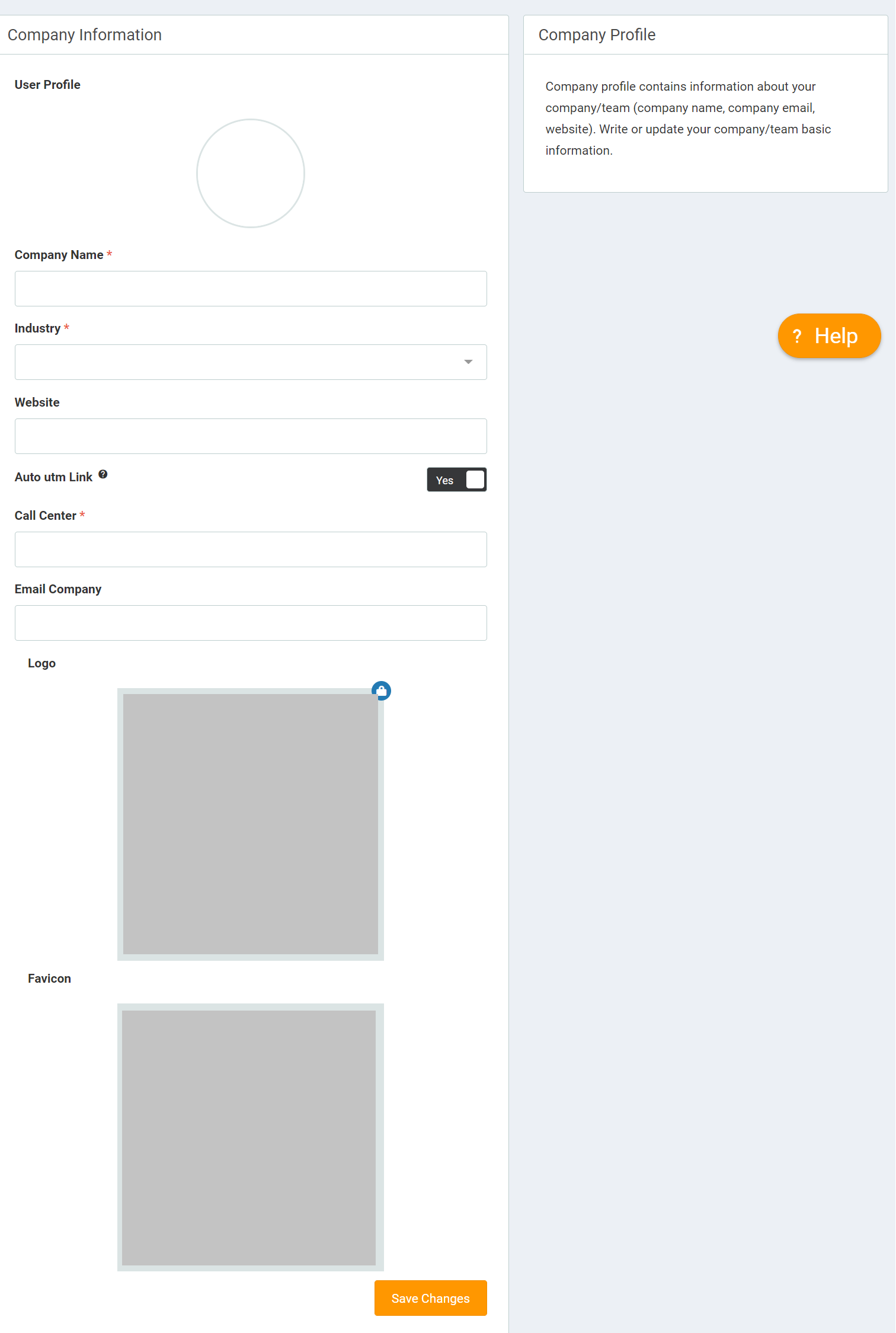 Company Picture: Upload the profile photo used by your company.
Company Name: Company name
Industry: Fill in the type of your company.
Website: URL of the company website
Auto UTM Link: Settings to add utm to the link that will be used in all your campaigns with MTARGET. If you don't want to use utm MTARGET then you can simply disable it.
Call Center: Contact numbers that can be contacted.
Company Email: The company email used.
Logo: Upload a logo from your company.
Favicon: Upload a logo or image which will become a unique icon installed in the browser tab when you use Page.
Company Address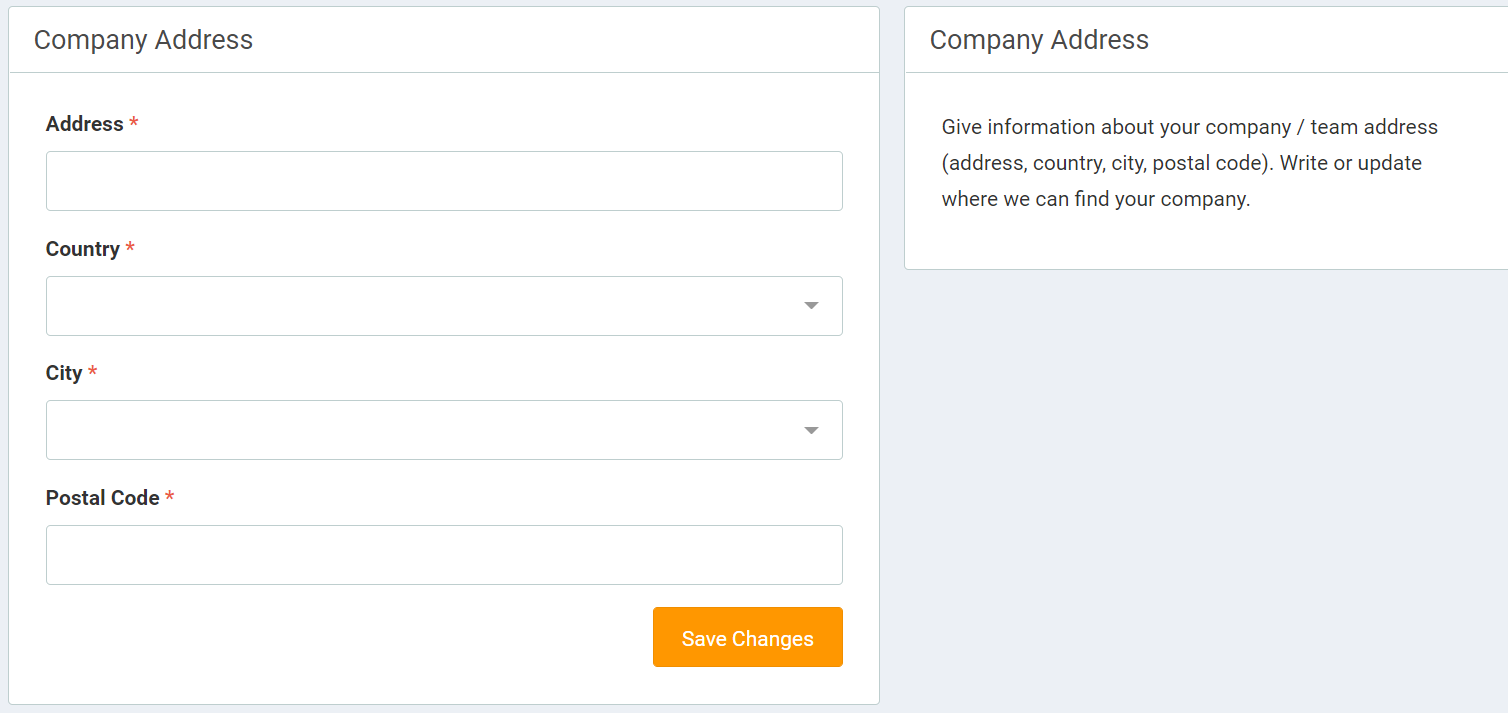 Address: Fill in the company address
Country: The country where your company is located
City: The city where your company is located
Postal Code: Company zip code
Timezone
This timezone will also be used as a reference for the time when you send an email. So make sure the timezone you choose here is in accordance with your city or country.