Interactive Form and OTP
Update September 6, 2021
Interactive Form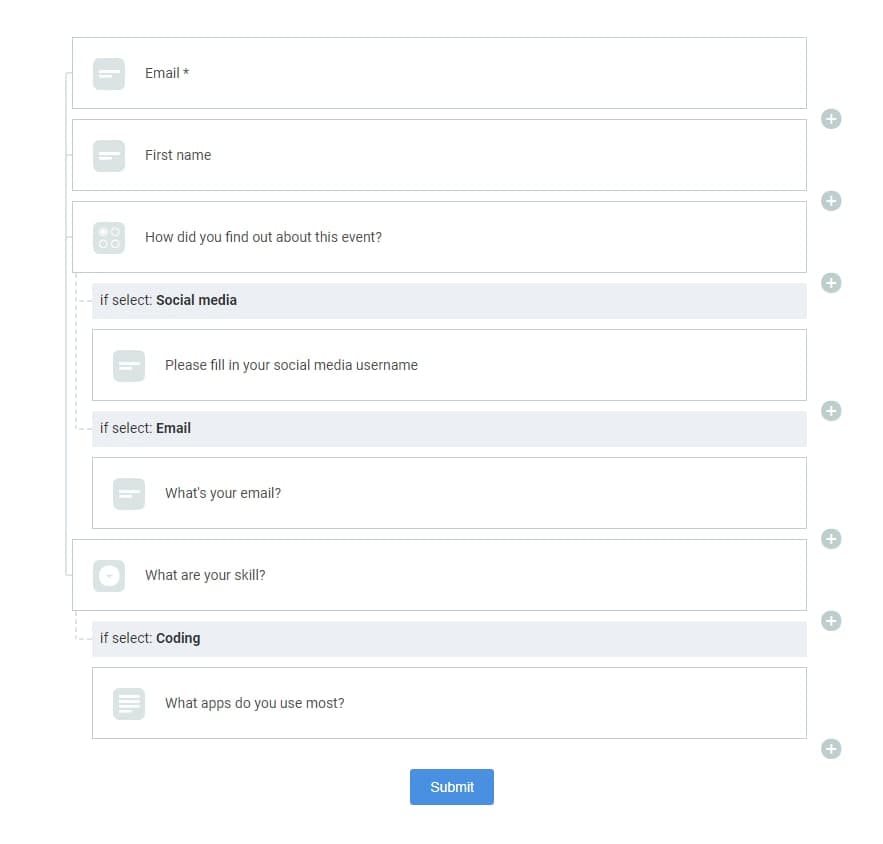 This feature update in Forms can help you to create Forms with answer choices that you can connect to more specific questions to more in-depth topics. To learn more about it, you can read it here.
OTP (One-Time Password)
This new feature will help to authenticate your users securely. You can monitor all of them in one of our newest systems, called OTP. Through this feature you can monitor all users who make OTP requests, to the detailed history of each user. If you want to know more about this feature, you can contact us for more info.