Countdown, Barcode and QR Code features on the Page, Webhook Configuration Form
Update January 11, 2019
Countdown in Email Marketing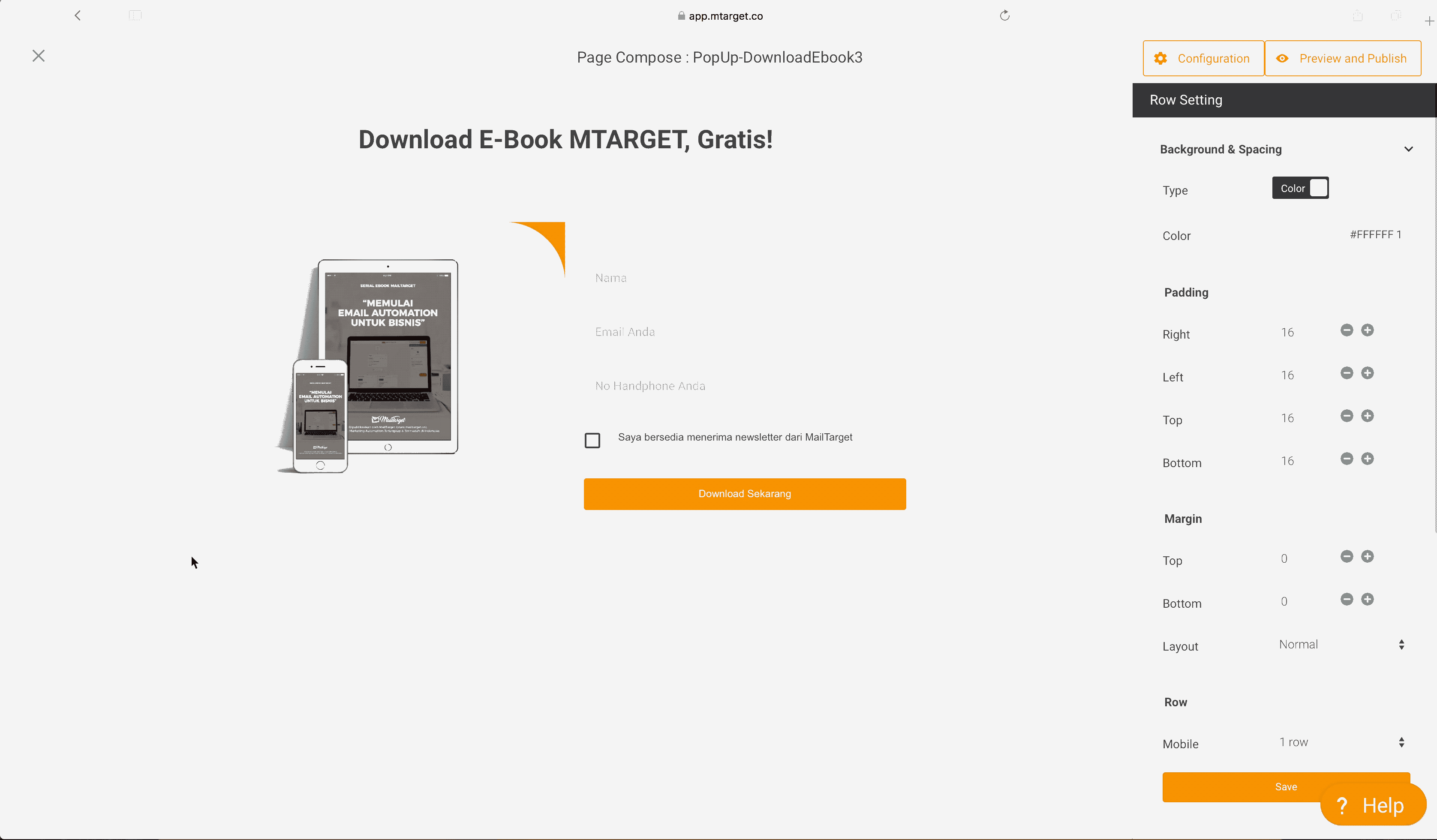 Countdown in the e-mail component can be used for those of you who want to have a time limit on the e-mail content created.
Countdown on the Landing Page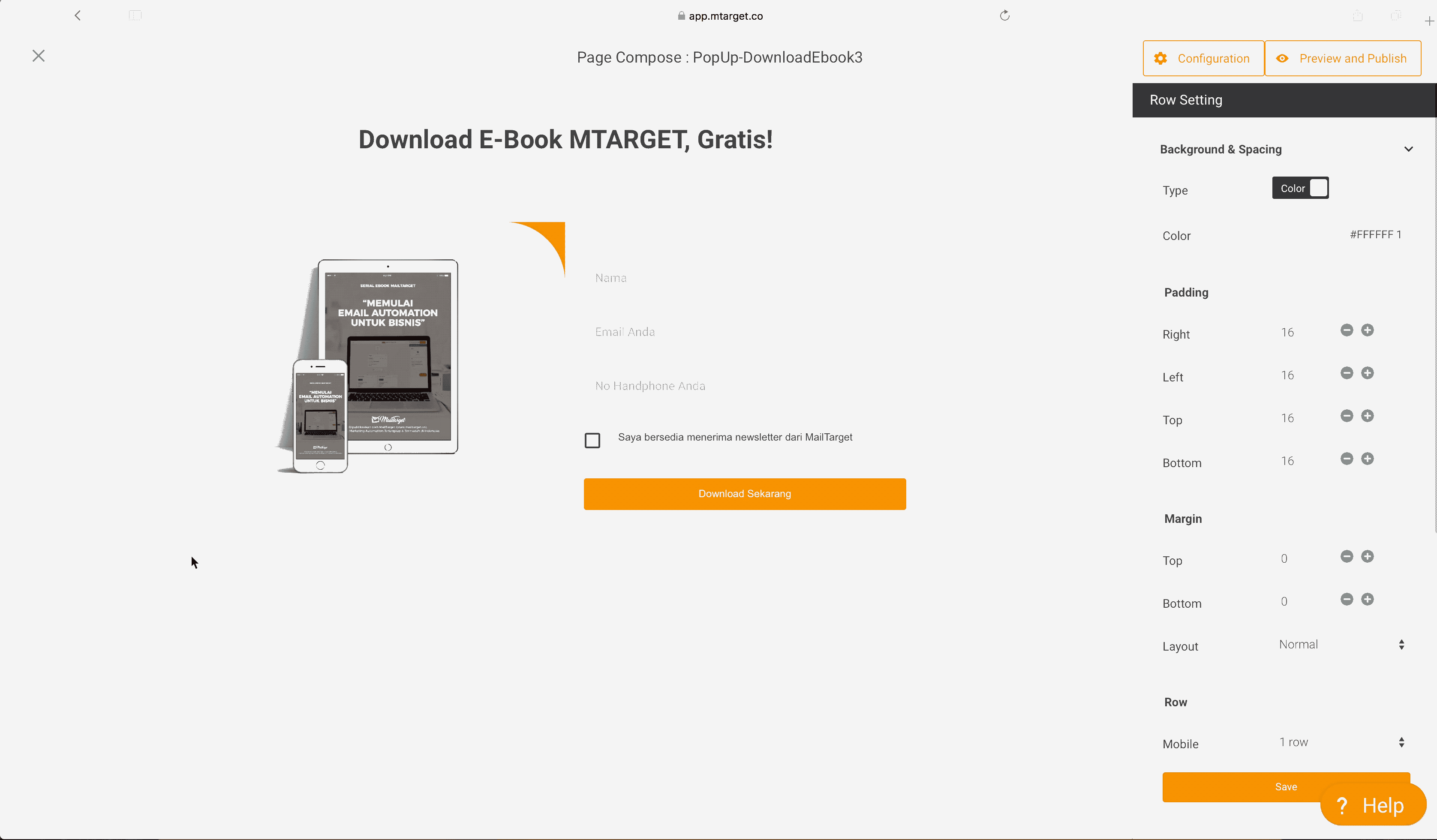 Countdown in the landing page component can be used as a reminder.
Barcode and QR Code on the Landing Page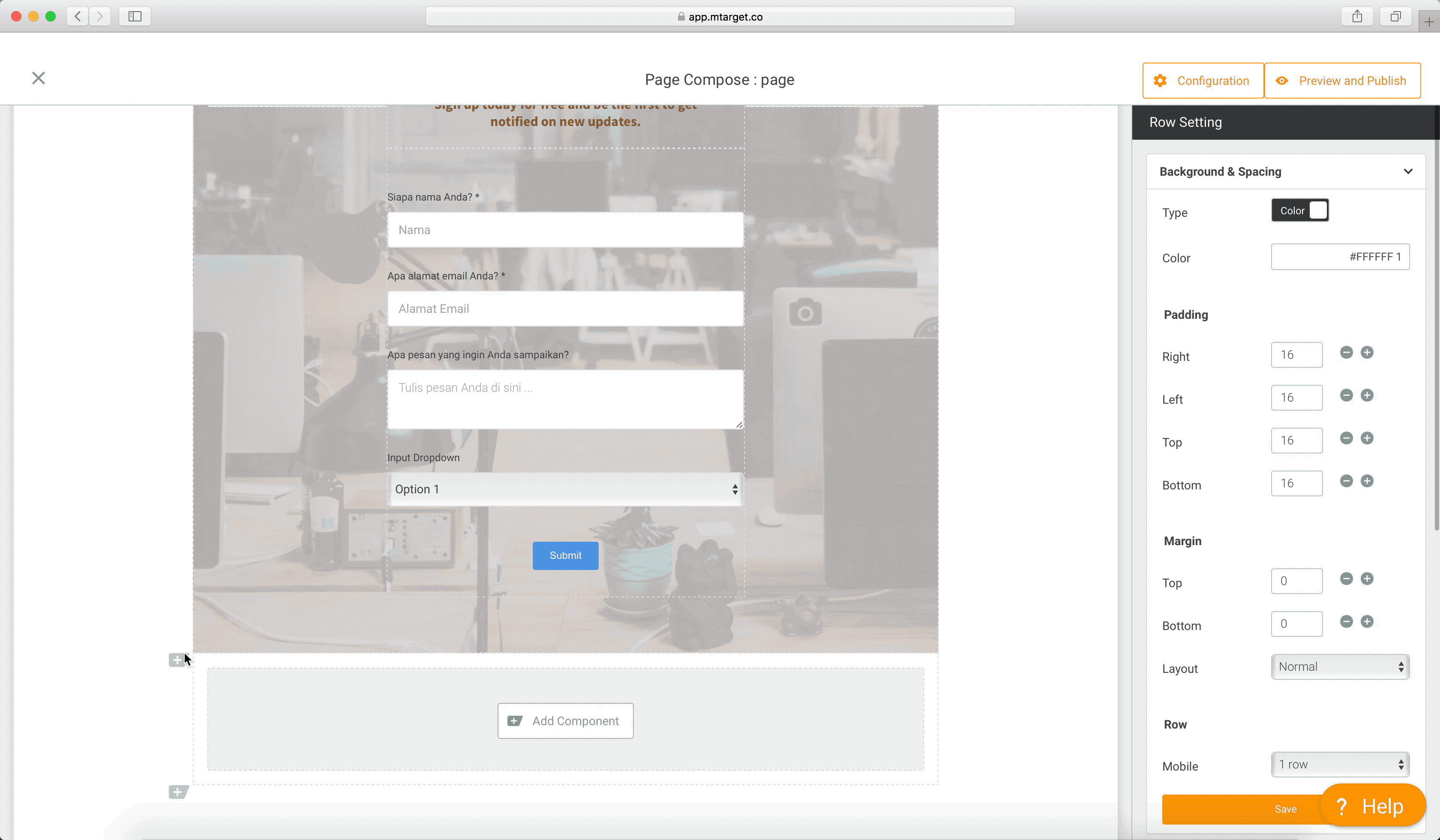 You can add a barcode to provide information or special data on the page. The QR code serves to direct customers from the page to the specific links page that you have set.
Webhook Configuration Form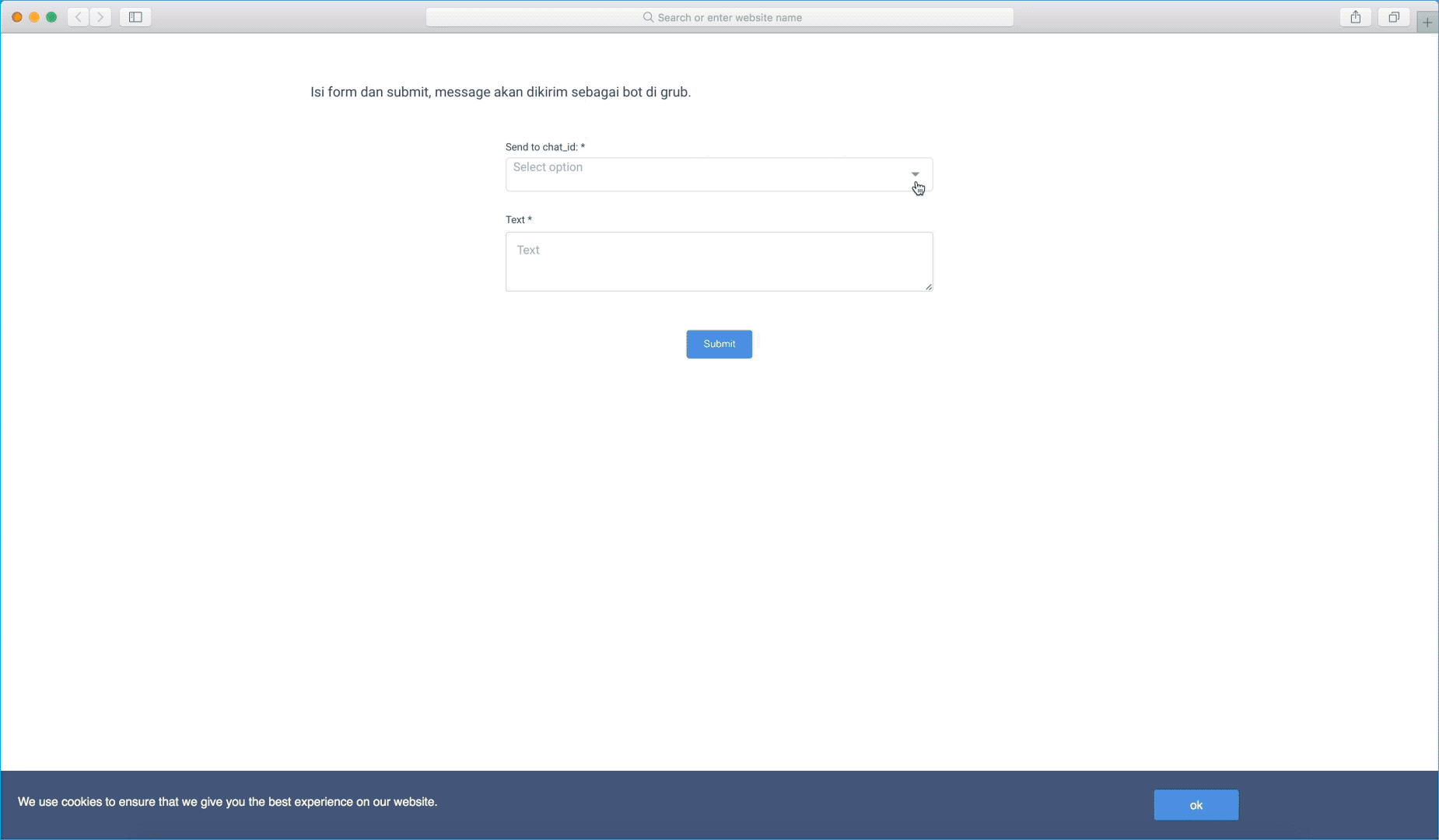 The MTARGET WebHook feature can be added when you create an API form.