Billing Information, Section Component on Form, & Tour Guide
Update 28 July 2017
Redirect After Submit
Now you can choose where the form will go when the subscriber has filled out the form. There are three choices:
You can choose Page if you want to direct the form to the page that you created in MTARGET.
Billing Information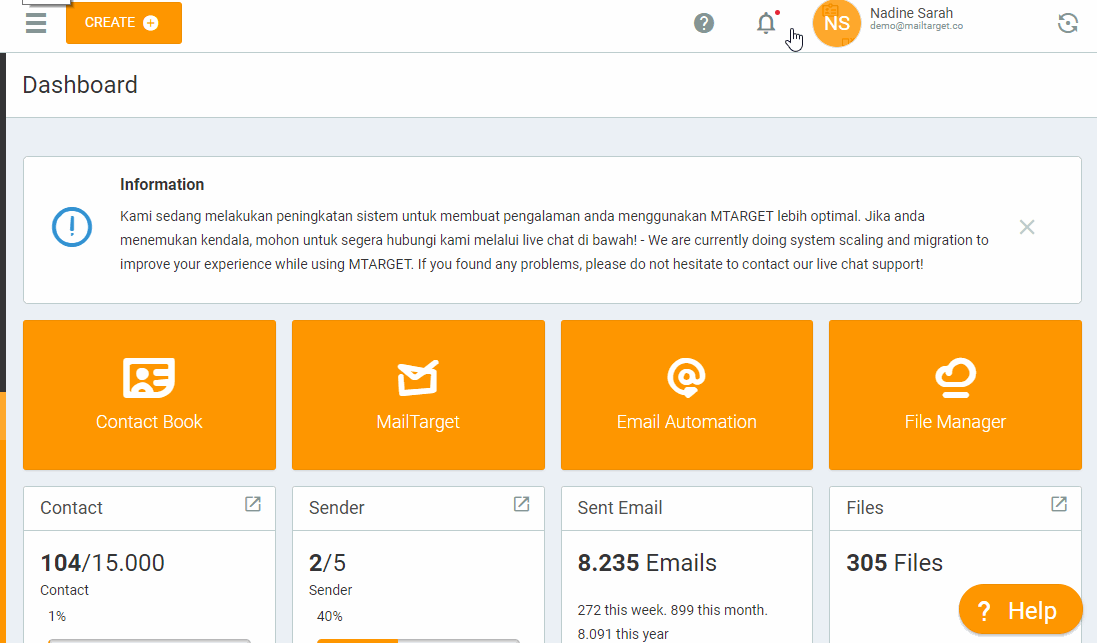 In Billing Information you can see the information on the validity of your package through the Billing menu. You can see the package information you have chosen, the validity period, the number of contacts, the email sending quota, and the subscription fee.
Section Component on Form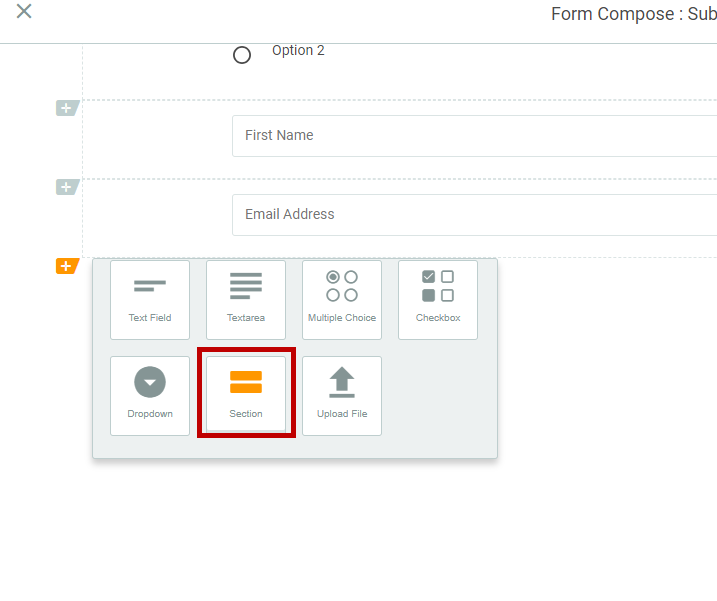 No need to worry if you have a fairly long form. Use Section Components to divide your form into several stages. This is useful so that the subscriber is not tired of filling long forms.
Tour Guide
You don't need any difficulties to learn to use MTARGET. With Tour, you will be guided to use MTARGET gradually. If you still find it difficult, please contact us via chat, we are ready to help you.