Giphy Integration, and Custom Pixel Tracker
Update November 25, 2020
Giphy Integration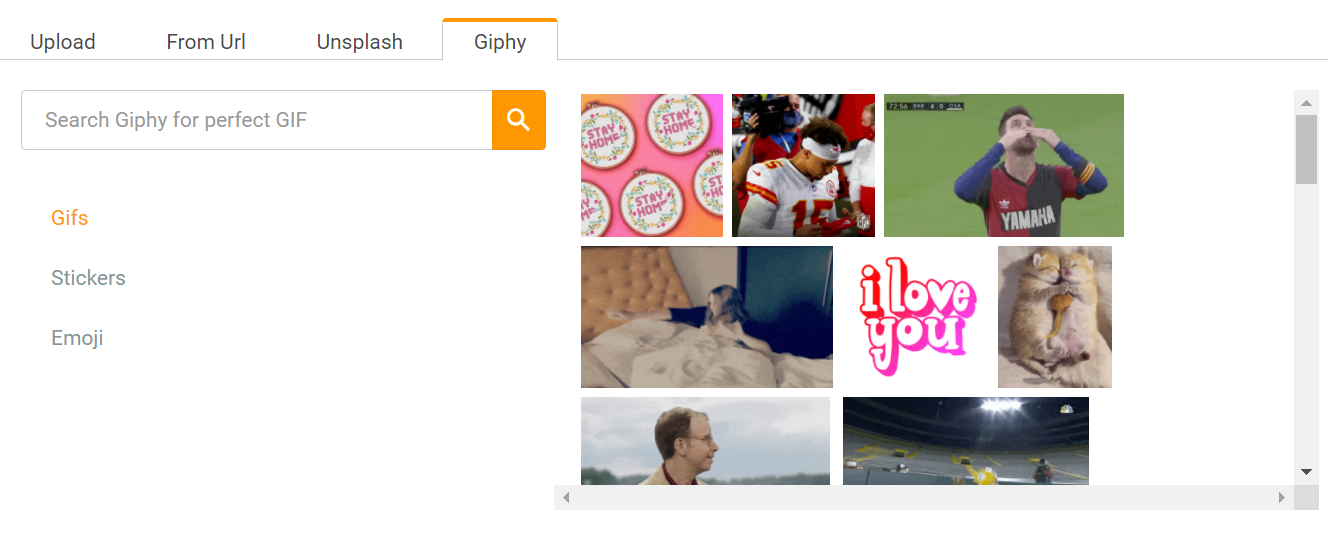 You can find it easier to find references or add GIFs because MTARGET is now integrated with Giphy which you can use to search for GIFs. You can add it via File Manager, then use it in Email Marketing or Pages. For details, read here.
---
Custom Pixel Tracking
This feature requires integration with Facebook Pixel on Page to use it. Later you can set which components the tracker wants to install to find out which parts visitors click frequently. Suppose you put a custom pixel in the Image component, later every visitor who clicks on the image that you have installed Pixel Tracker will appear in your Facebook Pixel Insights. For details, read here.
---
SPF Error Detection
These recent improvements will help detect if you added the TXT Record (SPF) incorrectly. Later, the appropriate TXT Record suggestions will appear.