Improvement in Form, Email and Send Test for Email Automation
Update November 11, 2017
Submit Limitation on Form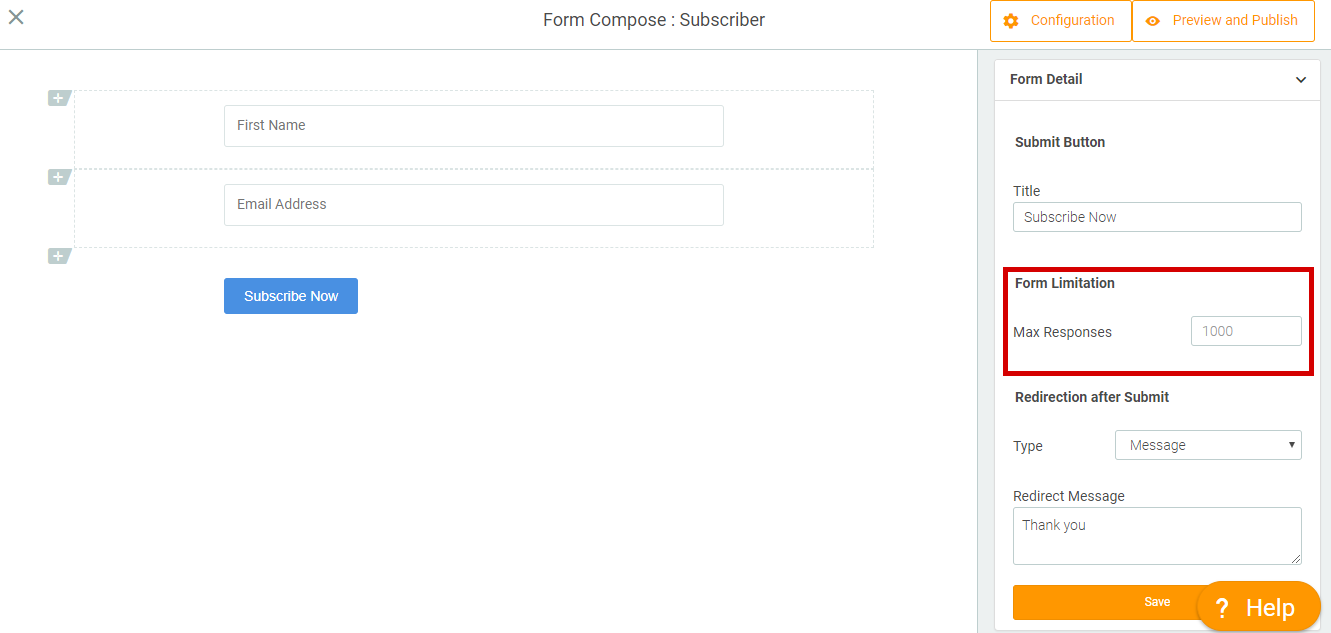 You can place restrictions on the forms that you have published. For example, you have a form with a limit to submit 100 audience form, then the form will be closed automatically so it cannot be submitted again.
Image Choices on Form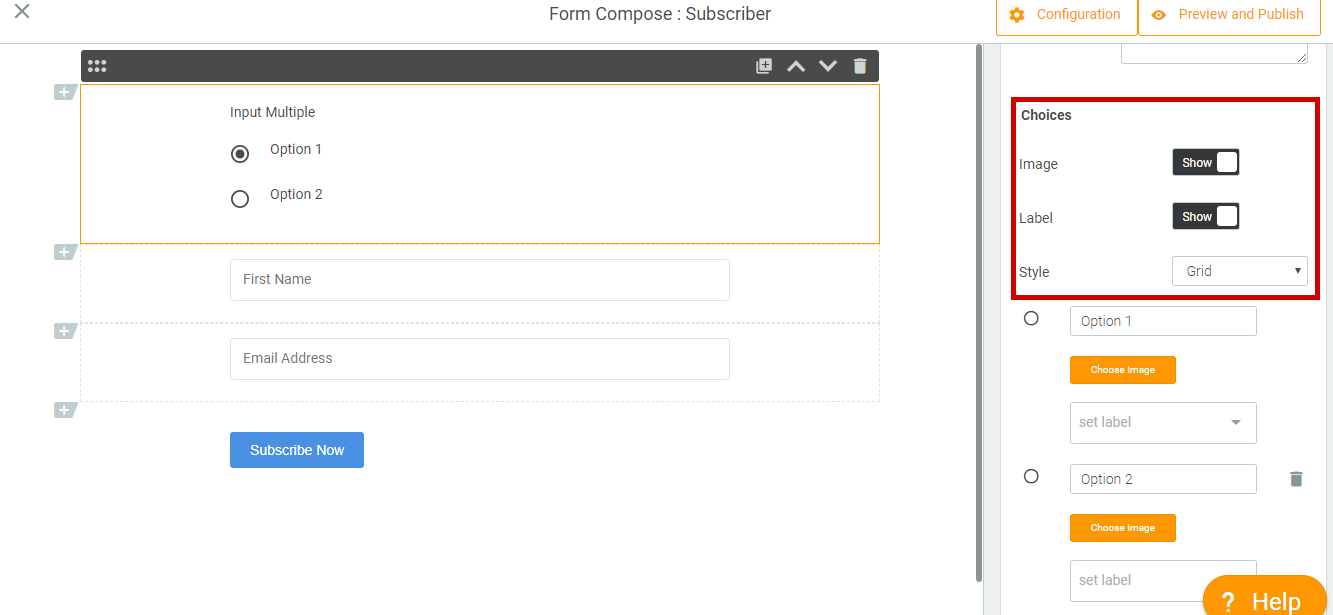 Latest updates to the form. Currently on the form you can make multiple choices and checkboxes with choices in the form of images. So customers can make choices not only in the form of text, but also in the form of images.
Cancel Schedule in Email Marketing
Do you want to cancel the scheduled delivery of emails? No need to worry. At this time you can cancel the scheduled email sending schedule by pressing the edit button then selecting cancel schedule on the email in question. After canceling, the email will automatically be saved as a draft.
Forward, Reply and Complaint on Email Marketing
Your current customers can forward, reply and complaint to the email that you have sent. The forward button allows customers to forward the email. Reply allows customers to directly respond to the e-mail sent to you. Complaint enables customers to directly make complaints against you regarding emails sent to MTARGET.
Preheader on Email Marketing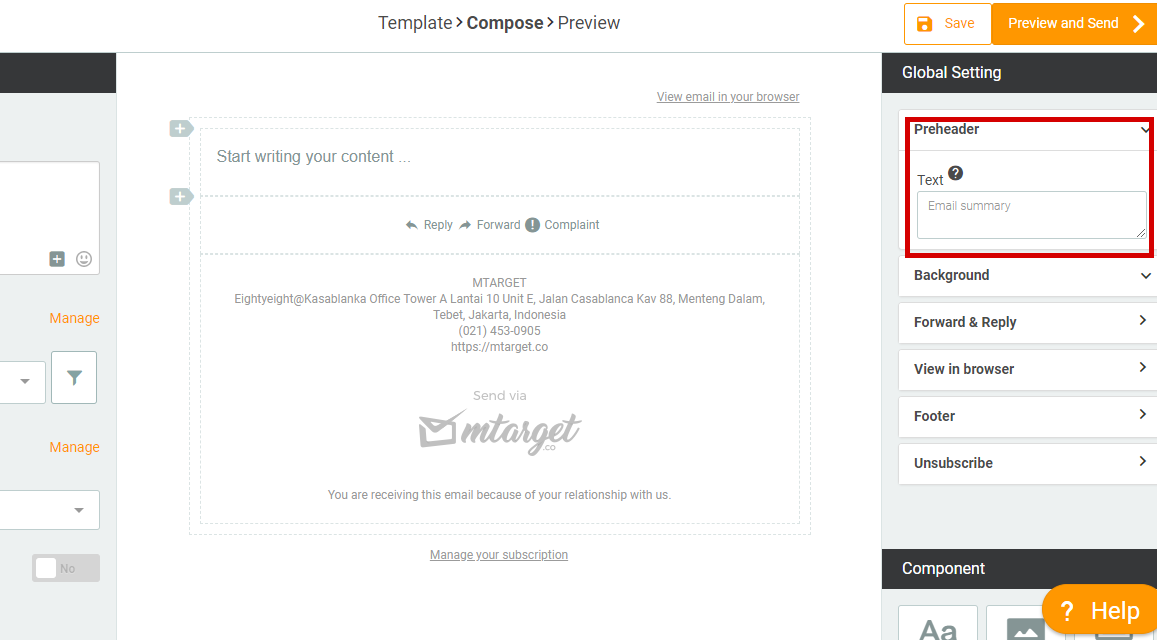 You have been able to add a preheader to the email that was created. Pre-header is a short summary text that follows the subject line when the email is viewed in the inbox.
View Email in Your Browser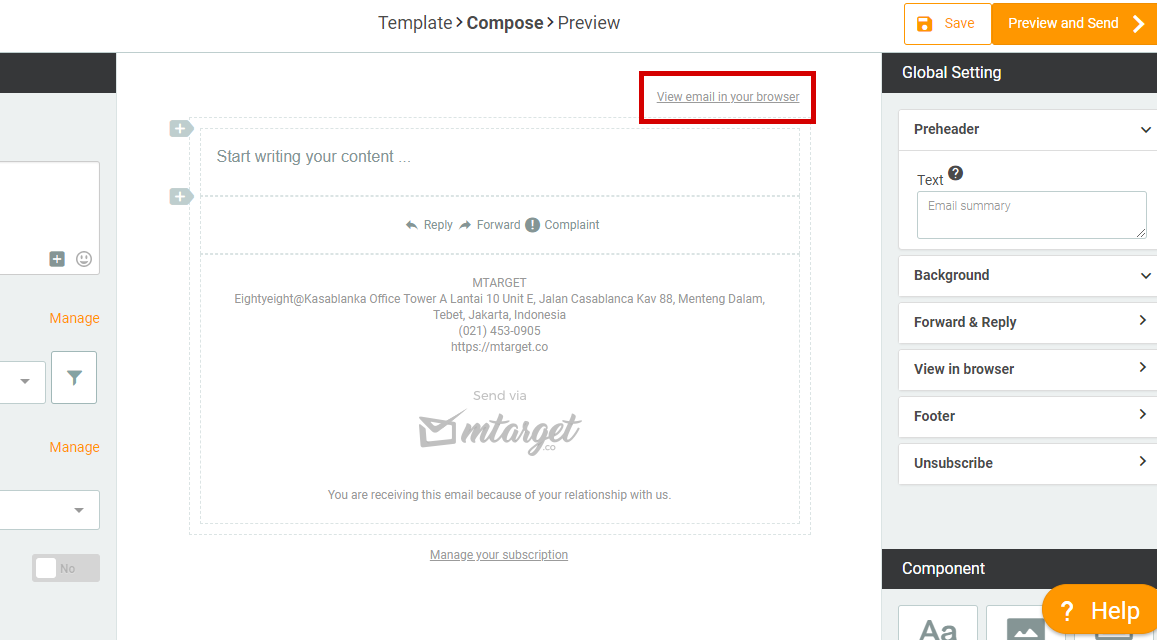 In our latest update, it allows customers to see how emails have been sent to the browser by clicking on the view email in your browser.
Delivered Rule on Email Automation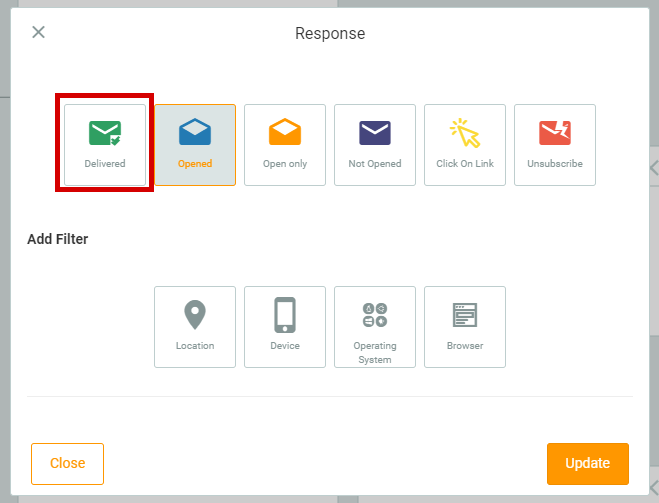 We provide a new rule on email automation, which is delivered. The purpose of the rule is to be a trigger for subsequent emails after the previous email is sent to the customer.
Send Test Email on Email Automation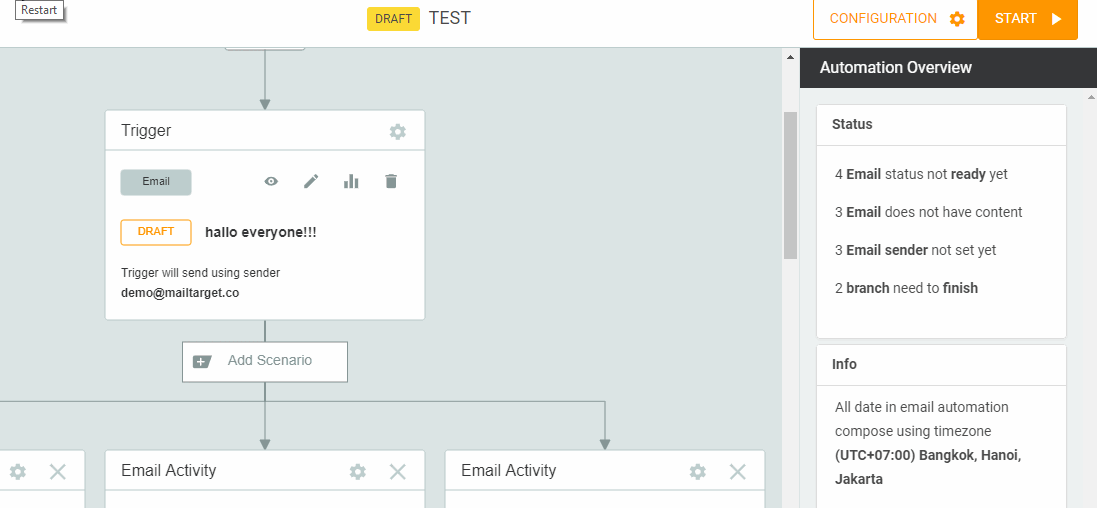 One update to email automation is that you can send email tests on email automation. This aims to ensure that the e-mail sent is the way you want it.