New Components and Improvements on the Landing Page
Update June 15, 2020
---
New Components on the Landing Page
The Page feature is now updated with several new components, you can check all of them in the Page feature. Here are the new components on Page:
---
Google Maps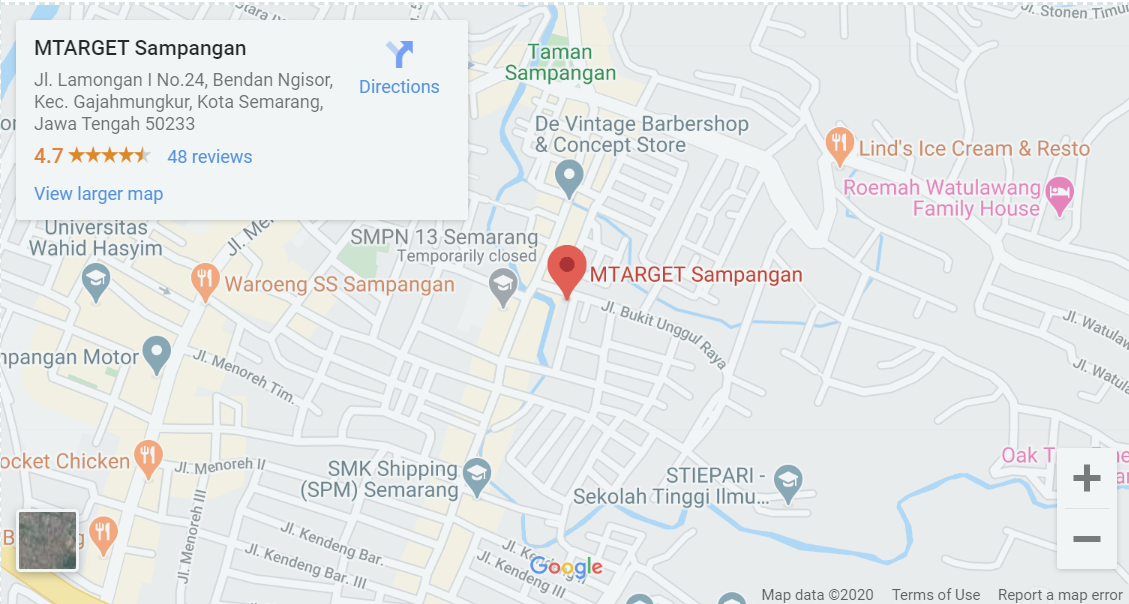 Now you can add a map on your Page by using the embed code that you can get from Google Maps. Read the tutorial here.
Inline Image

Now you can add images with a more responsive lining model. Read the full tutorial here.
Collapse

By using this component you can add categorized text. Making it easier for you to make neat writing according to each info.
Testimonials

This component helps you make a more interesting section for your testimonial needs on your Page. For the complete steps, you can read here
Carousel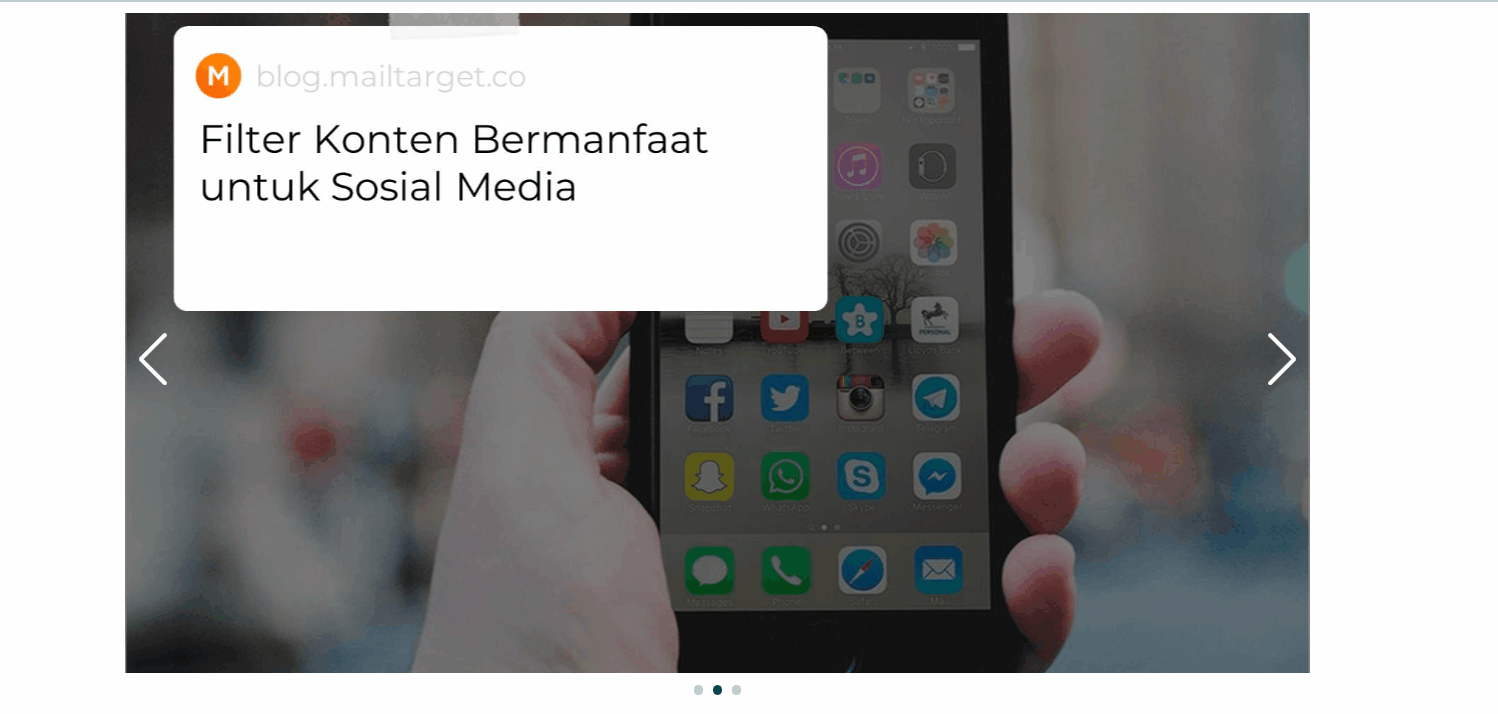 This component will help you to load images with a slideshow that you can add by yourself.
Video Component Improvement
One component that has received improvements in the Video component. The video component now has an additional feature, Gated Video. This feature allows you to bring up Pop-ups when the user opens the video with a certain time lag. Read the full tutorial here.
Improvement Form Components
The Form component in Page gets improvement now, in the 'Form Section'. With the Form Section, you can create a Form on Page so that it appears gradually and divide it so that it appears into several pages according to your needs and more customable.
---
Form Integration: HTML Code
Now you can integrate the MTARGET Form with the web that you have with a easier method, with HTML Code. As easy as copy-paste on your website.
---
Buy domain in Manage Domain Page
For the needs of Page, now you don't need to be confused in buying a domain because now you can buy your own domain for using Custom Domains on Page.