Recipient Filter & Social Media Button on Email
Update 7 Februari 2018
Recipient Filter on Email
You can send more specific emails in a label by using "only" and "exclude" filters to create filters for your recipient email. Additionally, you can add more than one filter if needed.
Social Media Button on Email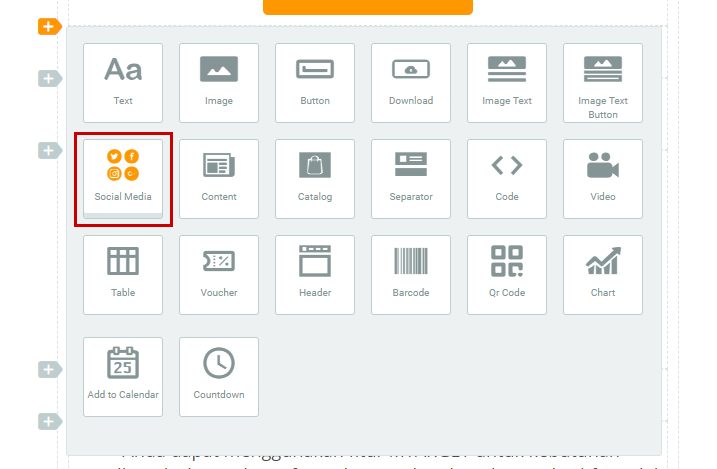 You can add social media buttons to emails that function as share buttons. So, you can share email content that has been sent to other people.
Import Contact Labels from File
If you previously had to import contacts to label the contact list, now you can do so while still in CSV or excel files. Add a column with the name "label" in the CSV or excel file to label contacts.
Social Media Button on the Page
Social media buttons on the page function to share your own page with others.
Countdown Timer Component on the Page
Add components to the page in the form of a countdown timer to display information for a certain period of time.