Integrasi Baru dan Immprovement di fitur Page
Intergrasi Page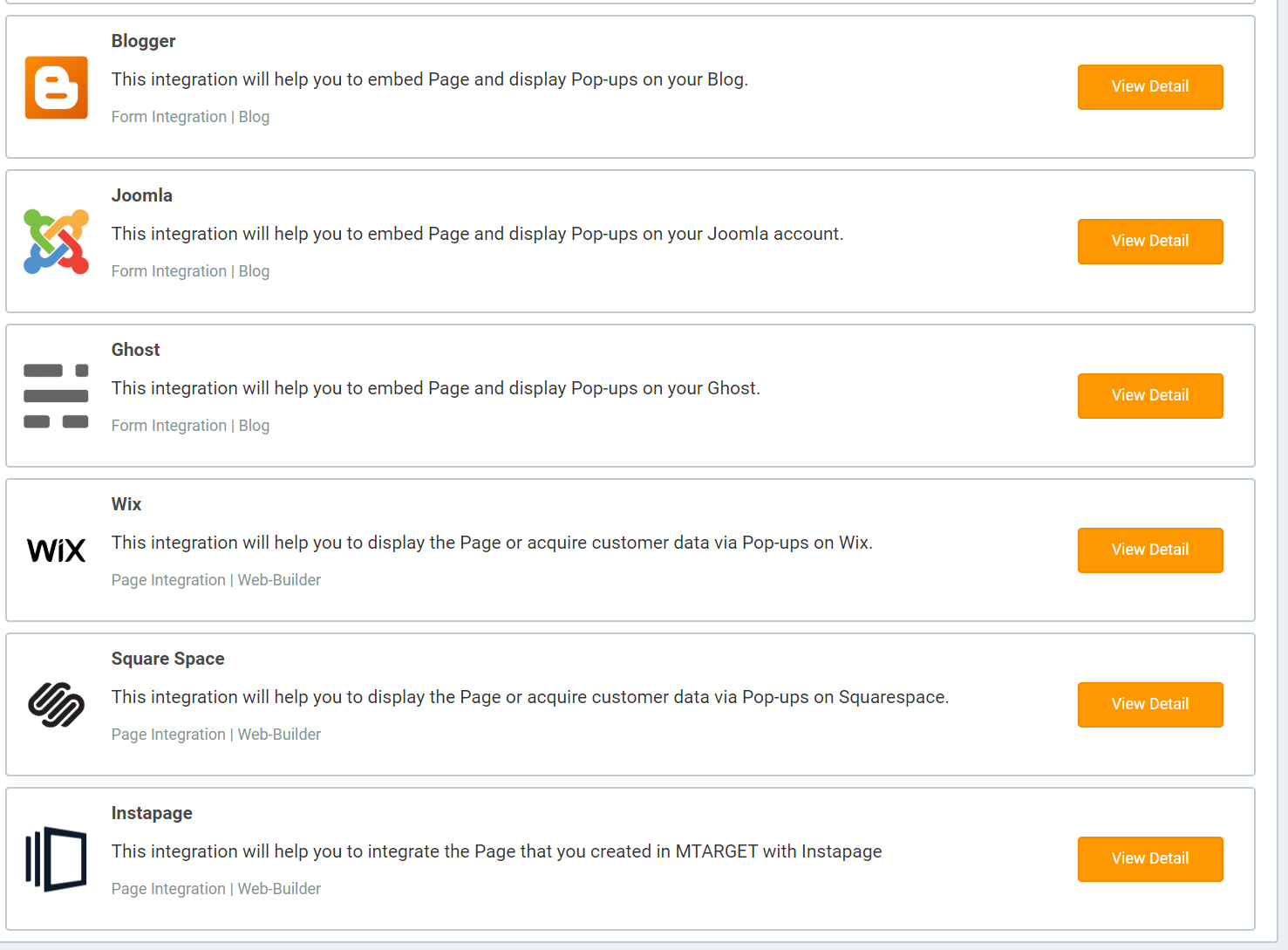 Kini Anda dapat mengintegrasikan Page Anda dengan lebih banyak pilihan seperti Squarespace, Wix, Joomla, Blogger, Ghost, dan lain-lain untuk melakukan embed Page ataupun memasang Pop-up dari Page yang telah Anda buat.
Improvement Page Compose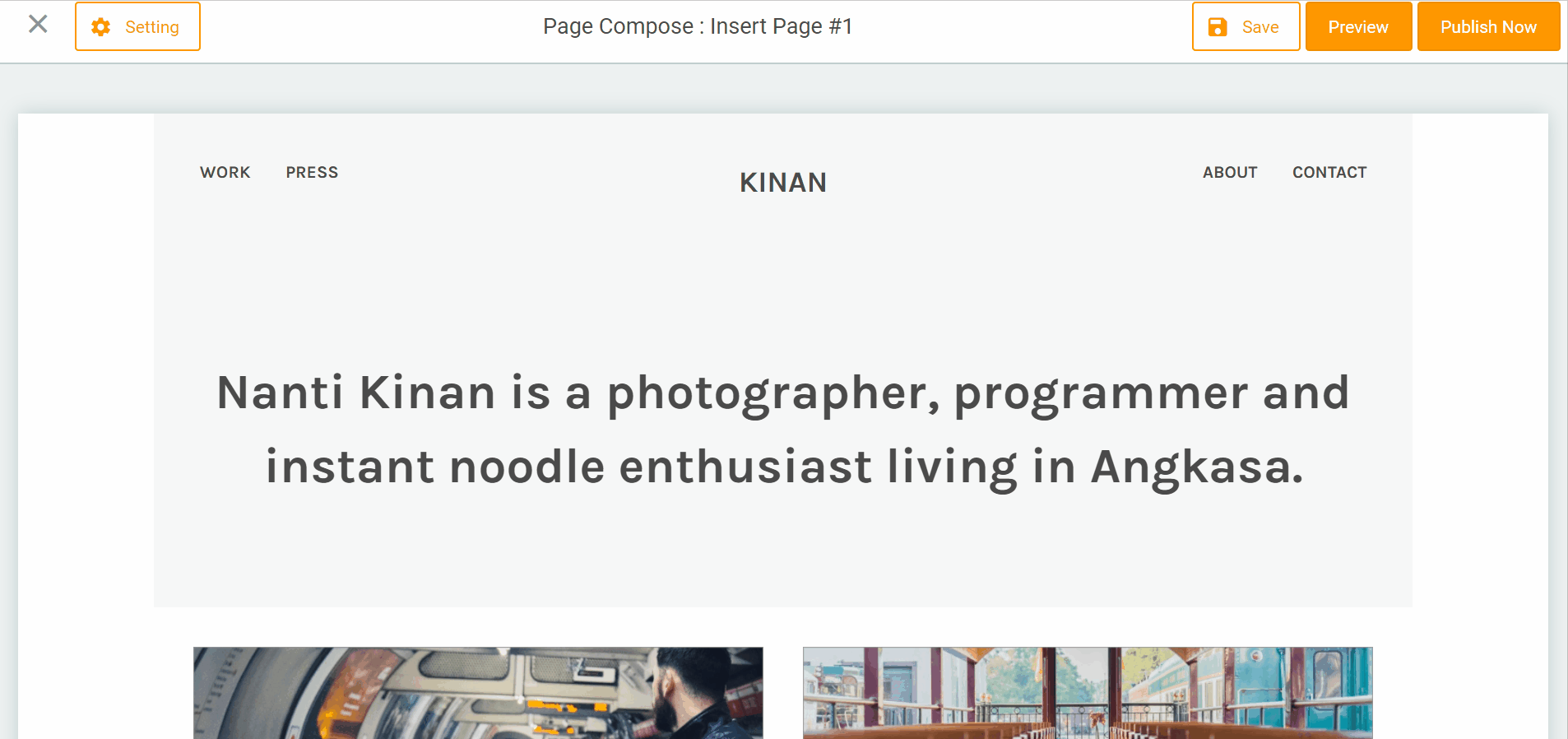 Tampilan Page Compose kini mengikuti dengan ukuran asli saat Page tersebut telah di publish.
Improvement Komponen Button di Page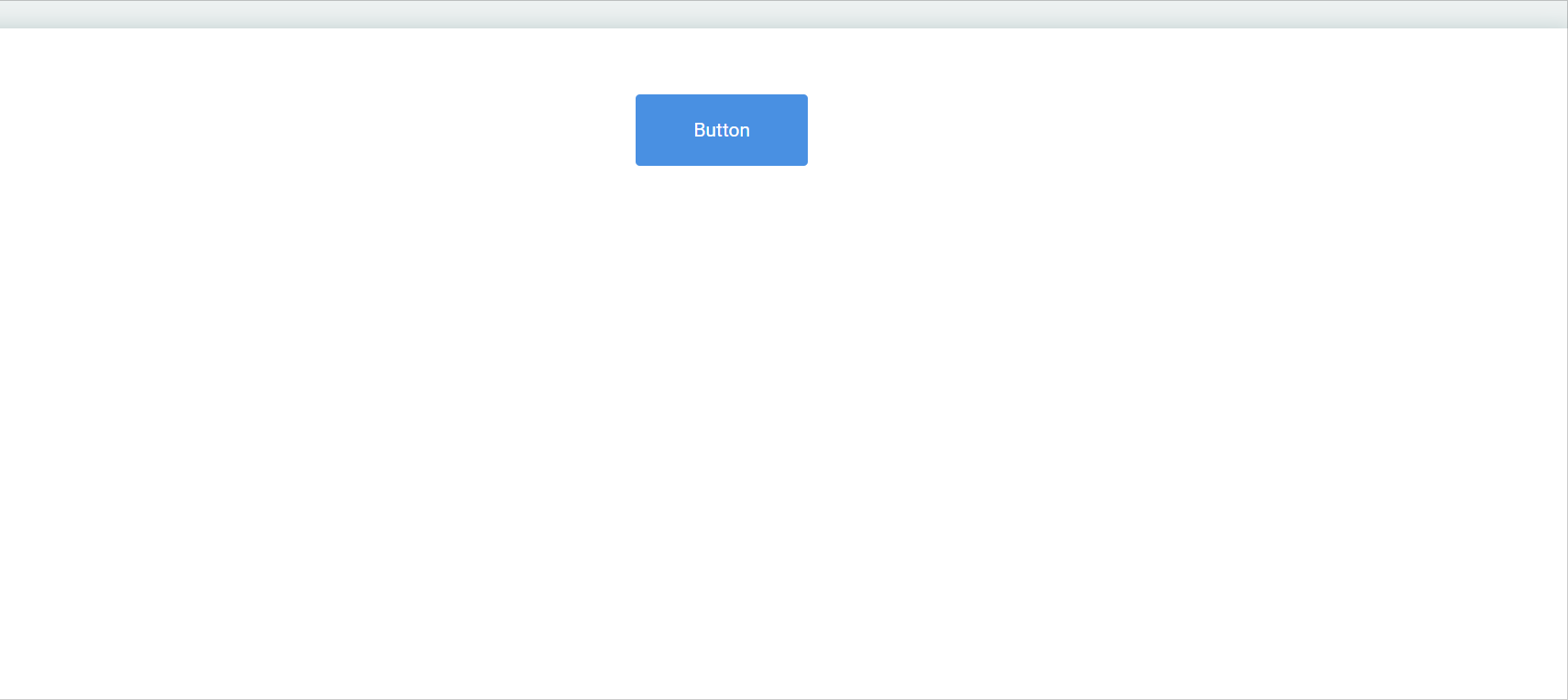 Anda dapat menambahkan animasi pada button agar visitor Page Anda lebih aware dengan button yang diberikan. Untuk memberikan animasi di button, Anda dapat mengakses di pengaturan komponen button, lalu cari 'Static Animation' dan pilih animasi yang Anda inginkan.
Improvement Komponen Image di Page
Kini terdapat opsi untuk menggunakan gambar dengan ukuran asli atau ukuran full page melalui opsi 'Edge to Edge' di komponen image. Jika Anda ingin menggunakan gambar dengan ukuran full page maka opsi 'Edge to Edge' perlu diaktifkan. Jika Anda ingin menggunakan gambar dengan ukuran aslinya, maka nonaktifkan opsi 'Edge to Edge'. Selain itu, jika menonaktifkan opsi 'Edge to Edge', Anda dapat mengatur tata letak gambar, mengatur bentuk gambar seperti 'Circle' untuk membuat gambar dengan bentuk lingkaran, dan mengatur tinggi juga lebar gambar.