VCF Import, HTML Page Component, Custom Field in Contact Book
Update April 21 2017
VCF Import
In addition to importing contacts with CSV and XLS file types, you can now import contacts with VCF (vCard File) file types. Of course this will make it easier for you to import contacts because of the large selection of file types.
HTML Component Page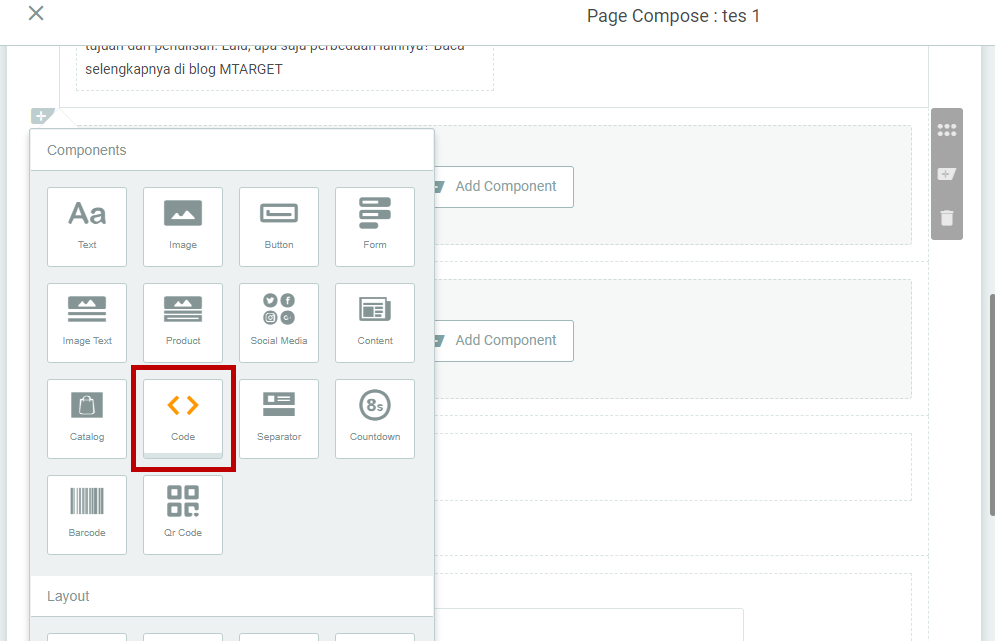 On the page, you can add components using HTML. With HTML, you can embed videos, photos, your posts on social media, etc.
Custom Field on Contact Book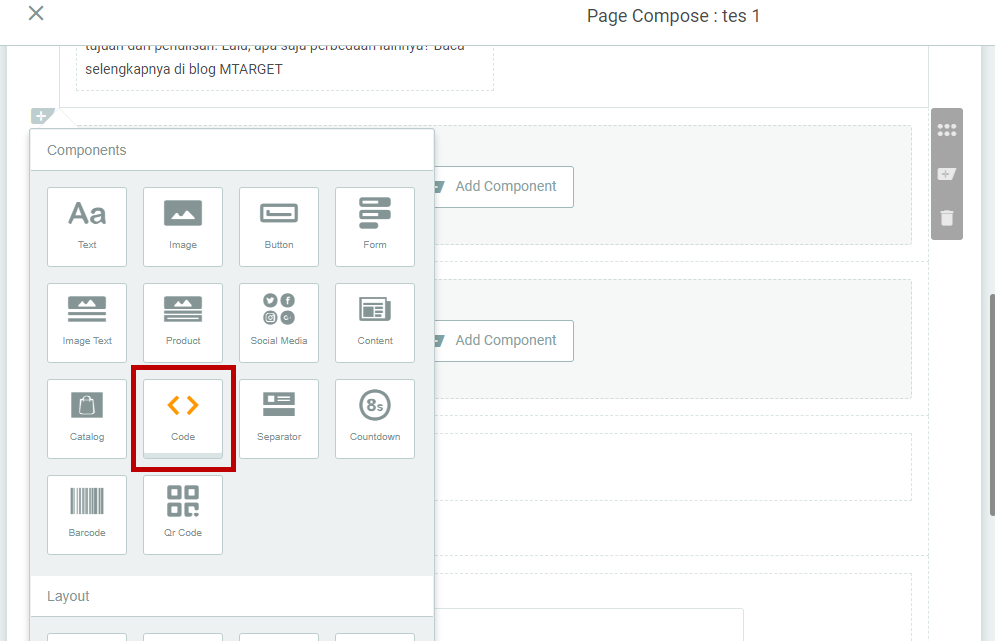 In contact, we add features in the form of custom fields. You can add fields to your contacts as needed, so you can send emails to customers more relevant.